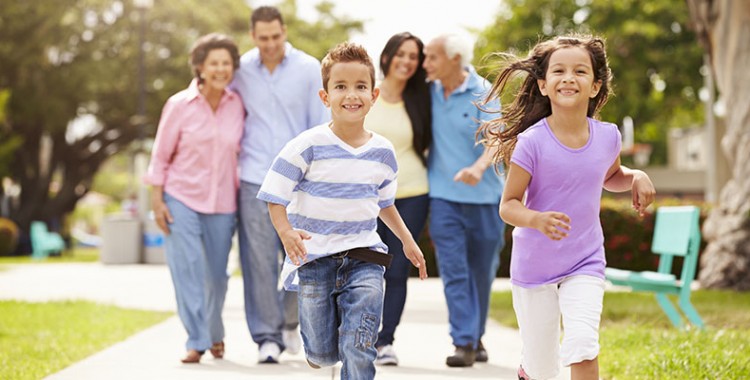 Free Kids Dental Treatment
Who is eligible?
If you have received a letter from Medicare stating that your child is eligible, you can book under this scheme.
What do I need to do?
Call (03) 9890 7364 and book the appointment, advising us that you will be participating in this scheme.
Bring your Medicare card to the appointment.
You will be asked to sign a form to consent to their treatment at each visit.
What is covered?
Most treatment is covered: examinations, cleans, fluoride treatments, fillings, small x-rays, extractions. We will advise if your child requires treatment that won't be covered. Then you can choose whether to proceed.
Will I have to pay?
If you have enough credit on your voucher, We will BULK-BILL and you don't have to pay for any of the treatments covered under the Medicare Child Dental Benefits schedule. The Dentist will inform in advance if any of the treatments are not covered.
For more info please visit the official Child Dental Benefits Schedule page.
Ask us about your Children's Dental Benefits
Call us now so for your child's dental health